E500E Resto God, Hierarki-Man
Hey people
I just received my new Lemfoerder LCA"s for my Blackbeauty.
Many questions is beeing tossed around in my head.
I think i will let the pictures speak for themselves,,,at least until i upload the video
Start discussion
The logo here IS confirmed a genuine Lemfoerder logo..even though initially i was questioning it looking like this..and not with the "Owl" inside the triangle..but i found out that the L and triangle is a genuine logo.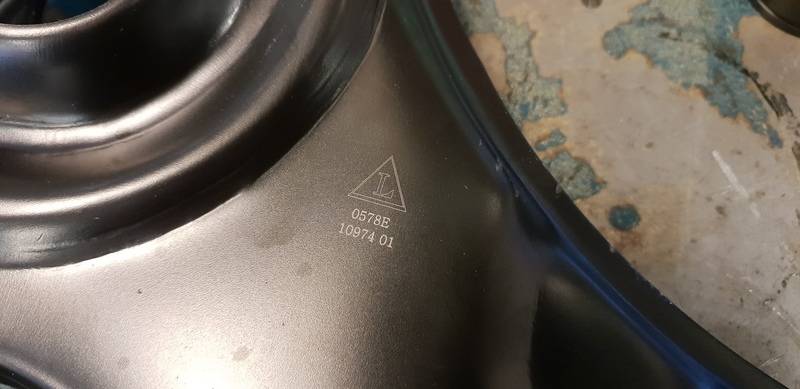 Lemfoerder?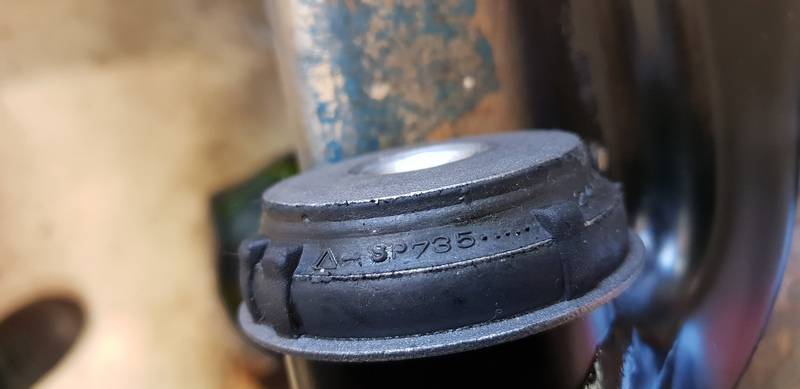 "Lemfoerder"?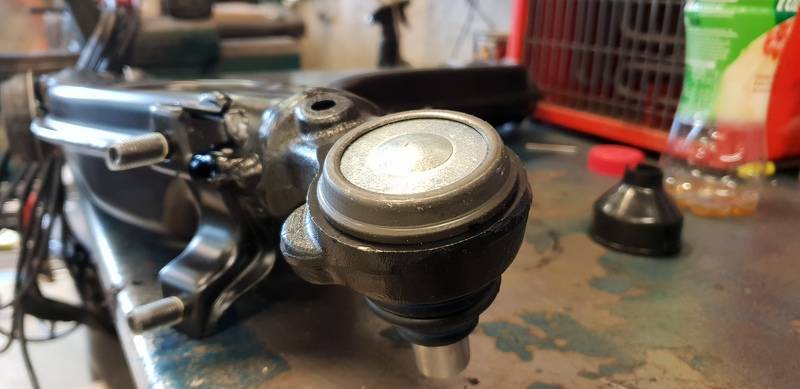 Lemfoerder vs "Lemfoerder?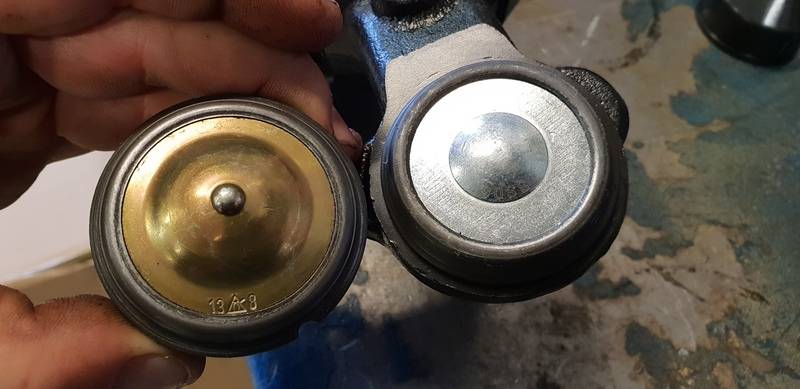 Original Lemfoerder balljoint to the left...the balljoint that was mounted in the LCA to the right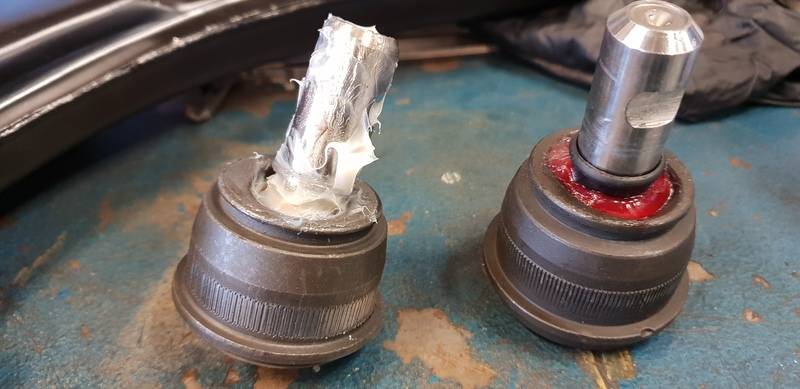 "Lemfoerder"?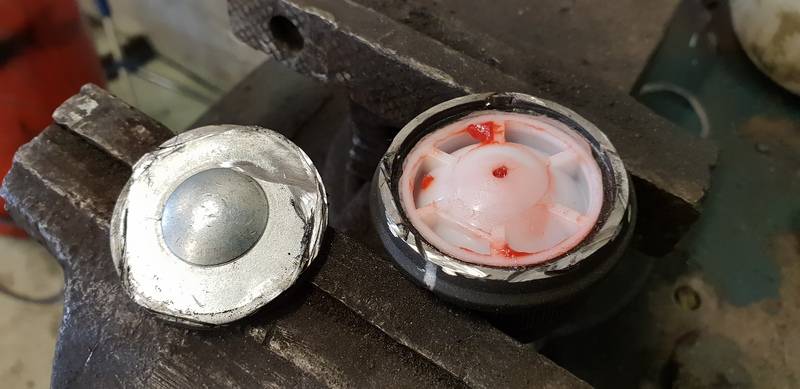 [/URL

"Lemfoerder"?
[URL="http://s83.photobucket.com/user/lowman28/media/20180817_180125_zpskevtkgjm.jpg.html"]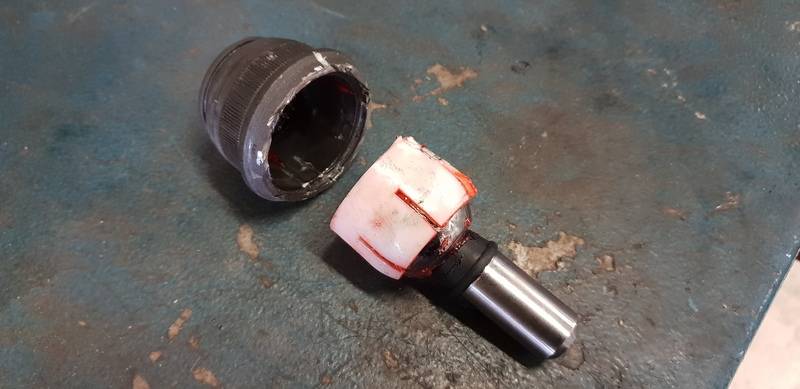 Lemfoerder!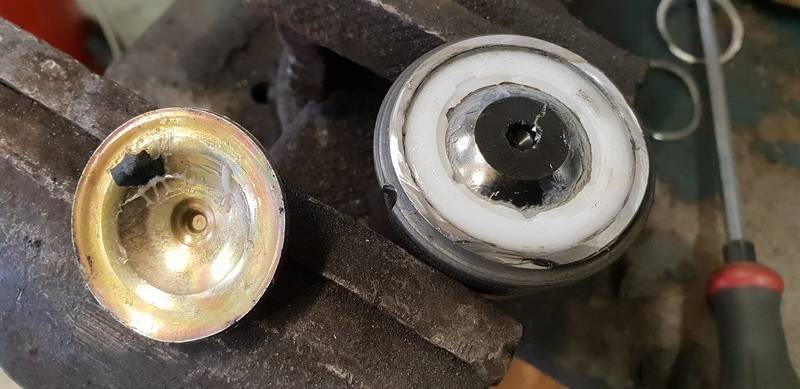 Lemfoerder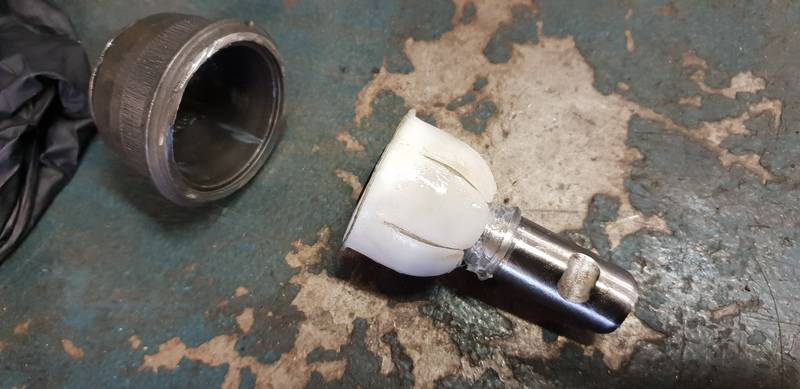 Lemfoerder to the left,and "Lemfoerder" to the right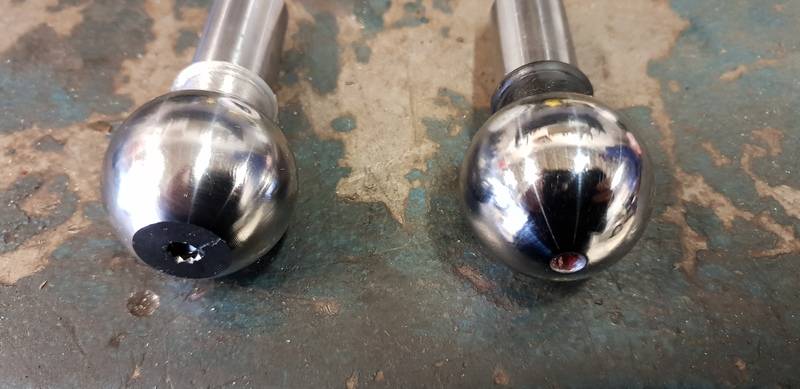 Lemfoerder to the left,and "Lemfoerder" to the right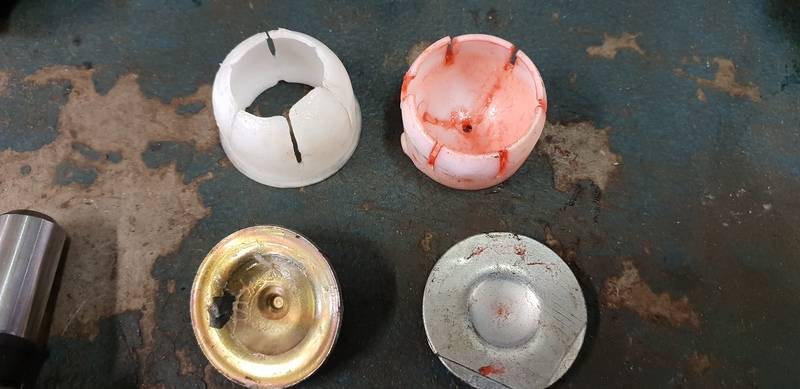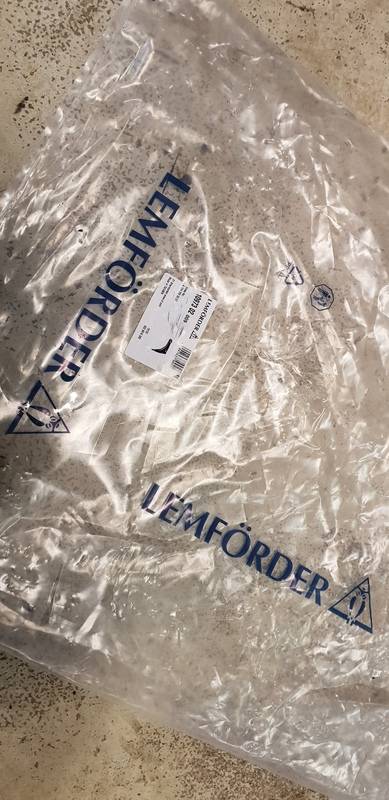 Last edited: