They are for 124 standard, I ordered them with the fenders
The other stuff, kindly give me part nbrs with screws if needed, I will add it.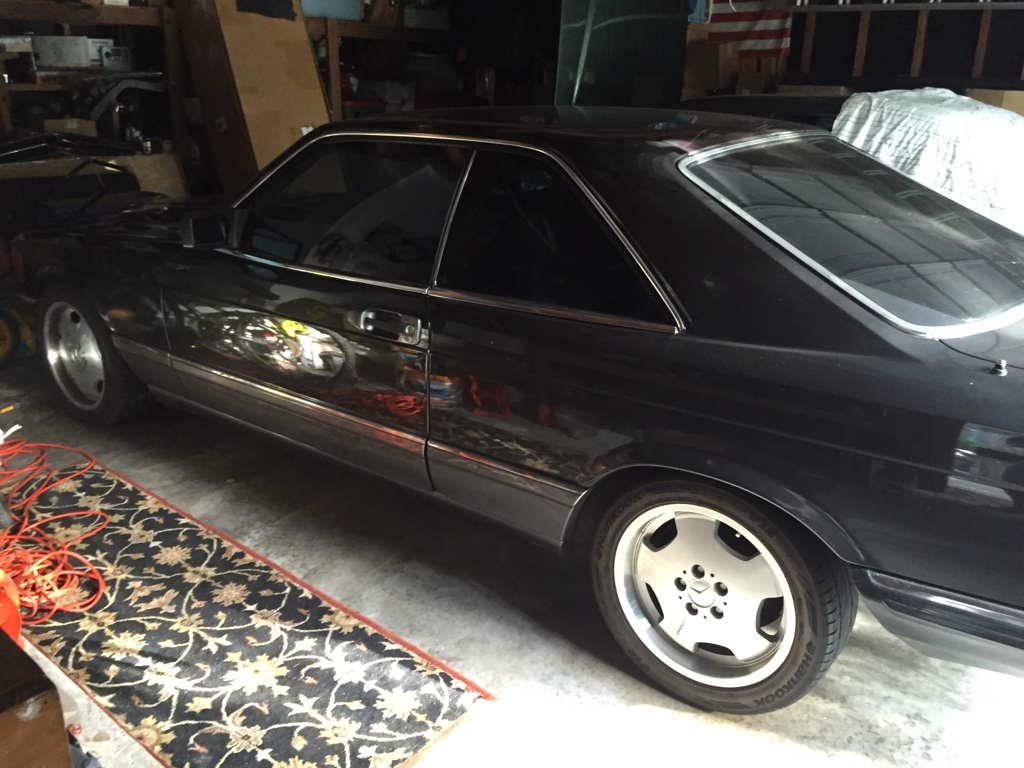 life was a bit more predictable with this guy!
I have posted vin specific details and I don't see the parts you mention Dave, school me please, I am a sponge....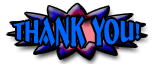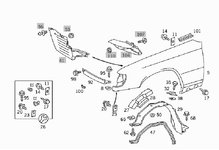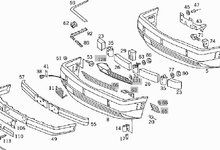 Last edited: